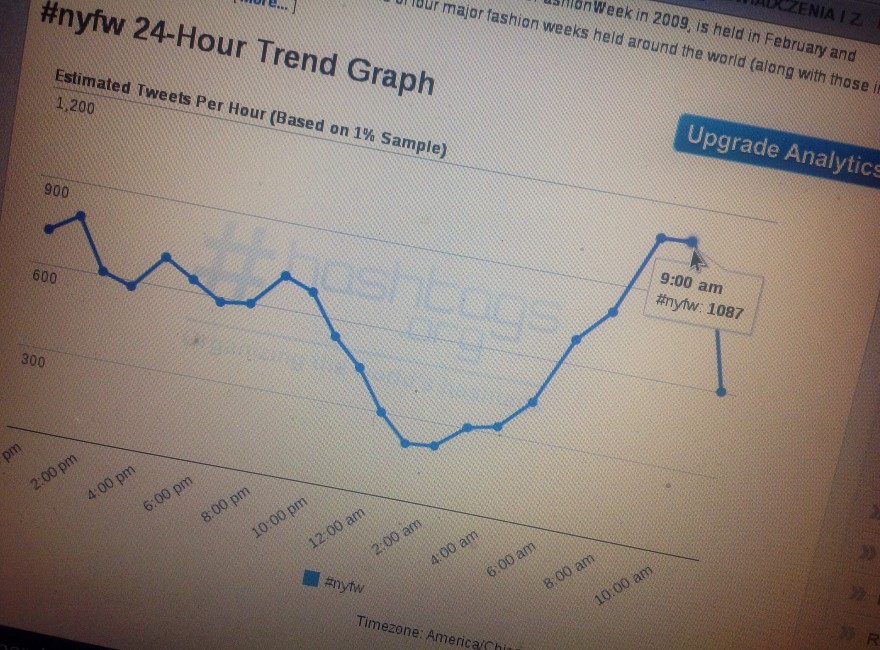 I've been wanting to write this article for a long time. On my journey, I encounter many fashion brands: young designers and the more mature designers, creators of e-commerce, PR specialists and marketers. Many want to develop a global business, gain new markets; they all have a very limited budget. Most of them make a huge mistake in the way they build their brands – they make big investments, both financial and committing all their time to their first project, and they risk everything by doing so. Usually, they get into difficulties, but it isn't only them. The following text is not just dedicated to young brands, but also to the larger brands, the ones that buy a lot and don't optimize their actions as well as they should, wasting money and resources. And even worse, making a negative impact on our Planet.
What is AGILE development?
It's an attitude towards software-development that promotes adapting the programming team's work to the customer's evolving needs. The basis for this is the speed of action, periodic supplies, close cooperation between business and creation, simplicity, fast and regular adaptation to changes. AGILE teams are self-managed, focused entirely on the product and elastic.
Pages:
1
2
3
4
5