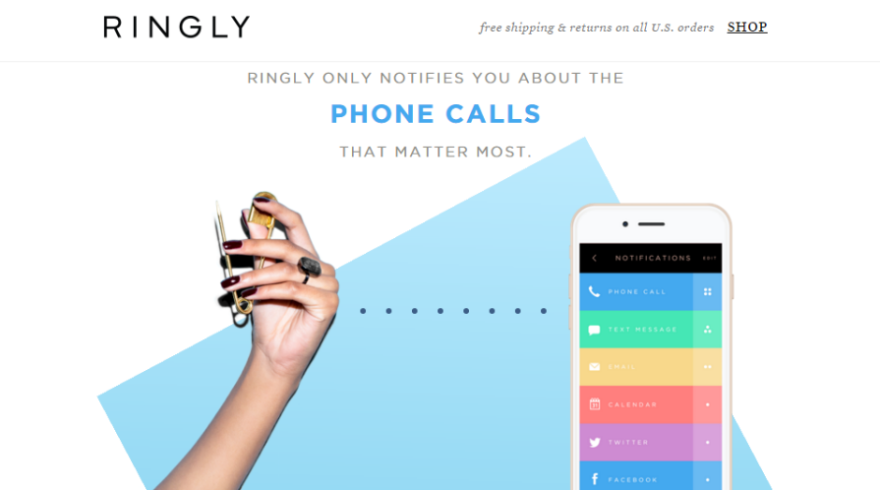 Luxury brands – noble, well established, with great heritage and long history. Created, evaluated and carefully cherished for decades. Do they need to attract consumers in a modern and "non-standard" way? Is it actually wise to experiment with unsure solutions, trying to improve already excellent offer and well working business models? Let's put aside for a moment a hype for some of the "flashy gimmicks" and rethink if luxury brands really require emerging technologies. Honestly, I fully support the statement that innovation for luxury brands is not an option. It is a must.
Let me underline at first, that I am very far from "accusing" luxury segment of being technologically reluctant. In fact, by observing various forward-thinking luxury players, I believe that the spirit of innovation is what keeps them meaningful and relevant even with 50+ years history. Nevertheless, as a big fan of technology and early adopter myself, I agree that today's world got rapid acceleration (thanks to digital revolution) and luxury brands need to adapt quicker than ever. There is already a number of great publications regarding role of innovation in heritage-driven luxury sector and practically every new technology deserves its own article. Instead of listing and trying to rate (anybody expecting "the ultimate bullet list" can stop reading now) I focused on macro trends, categorizing them into three fields where I perceive innovation as a crucial element for modern luxury consumers.
Level 1 – Product (and/or service)
It is not enlightening to notice that behind every great luxury brand there stand great products (and/or services). Without self-defending quality, any marketing effort, no matter how picture-perfect, will fail. When it comes to improving the product, new technologies are never easy to introduce which is even harder within luxury sector. Furthermore, due to their nature, many luxury products are perceived to be timeless and every technology, no matter how innovative, always will be replaced with a new one. For this reason it is key to consider product's improvement through the lens of its predicted lifespan.
For products with long and very long lifecycle – watches industry for instance – a precise craftsmanship and physical features (e.g. highest quality materials) still should be their fundamental assets. Recklessly applying every nice-to-have improvements, even those very useful ones such as smartphone communication modules, surely will enhance current features, yet might not secure product's value in – let's say – 50 years (when your iDevice will be replaced with VR contact lens). Good solution for quickly outdating technology problem is just-introduced Tag Heuer Connected Watch offering a replacement option to Carrera's analogue version 2 years after the purchase:
More conservative and careful luxury players – as recent Hermes-Apple example shows – can always use technological partnerships instead.
For products with short to medium lifecycle a technological approach should be through instant innovations. Luxury brands operating at this lifespan need to update/improve/adapt products very quickly to remain highly competitive. An example of truly (and literally) innovation-driven category is luxury automotive industry, where practically every year we see tons of new technology introduced. As just released BMW 7 series confirms ("Groundbreaking technologies united to create the future of luxury") a technology-focused mindset pays off by effectively stretching positioning over entire brand also covering more accessible models. Porsche 918 Spyder is another perfect illustration how important role, not only for particular brand's portfolio but also for the future of whole automotive industry, the innovation plays.
Despite the fact that luxury brands aren't expected to be technological pioneers, quite often they actually are. Obviously, there are also luxury segments where products' strictly technological improvements are quite rare or hard to introduce – mainly due to product's nature itself (eg. perfumes, spirits, jewelry or clothes), however as this and this examples show, still possible to happen.
Pages:
1
2
3
4