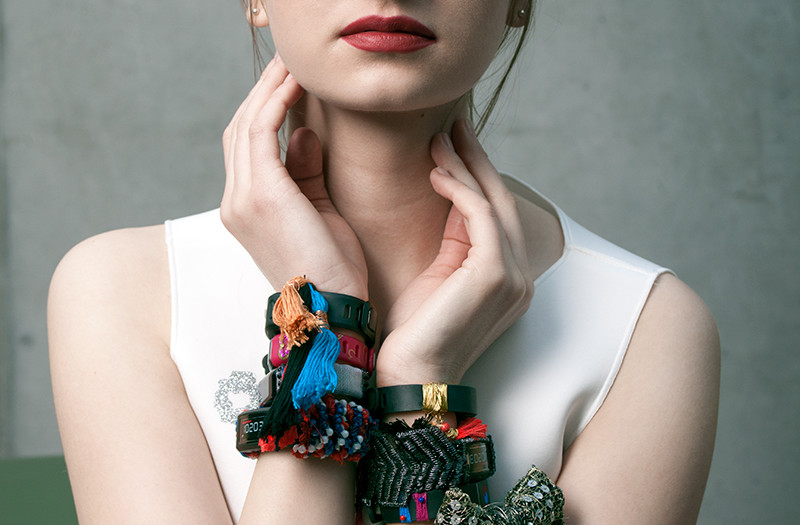 We inspired them to make their own smartbands. 
Or rather, personalize their existing ones: Fitbits, Garmins, and Prestigios. Fashion editors, fashion brand employees, and designers joined forces, forming groups of several people, in order to create 7 unique smartbands within 3 hours. Their goal was to make bracelets for the charity auction held by Wielka Orkiestra Świątecznej Pomocy (The Grand Orchestra of Christmas Charity – one of Poland's biggest charity organizations). Their creations are both useful and pretty; the creators have been promoting them ever since.
We invited people from the Polish fashion industry to the GGC Fash&Tech workshops: Wearables for Good. The workshops were organized by GeekGoesChic.Co in partnership with Google and Allegro, who bought the smartbands for this event. During the 3 hour long event, the participants worked in small groups, personalizing the smartbands in order to turn electronic gadgets into jewelry.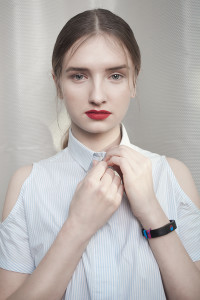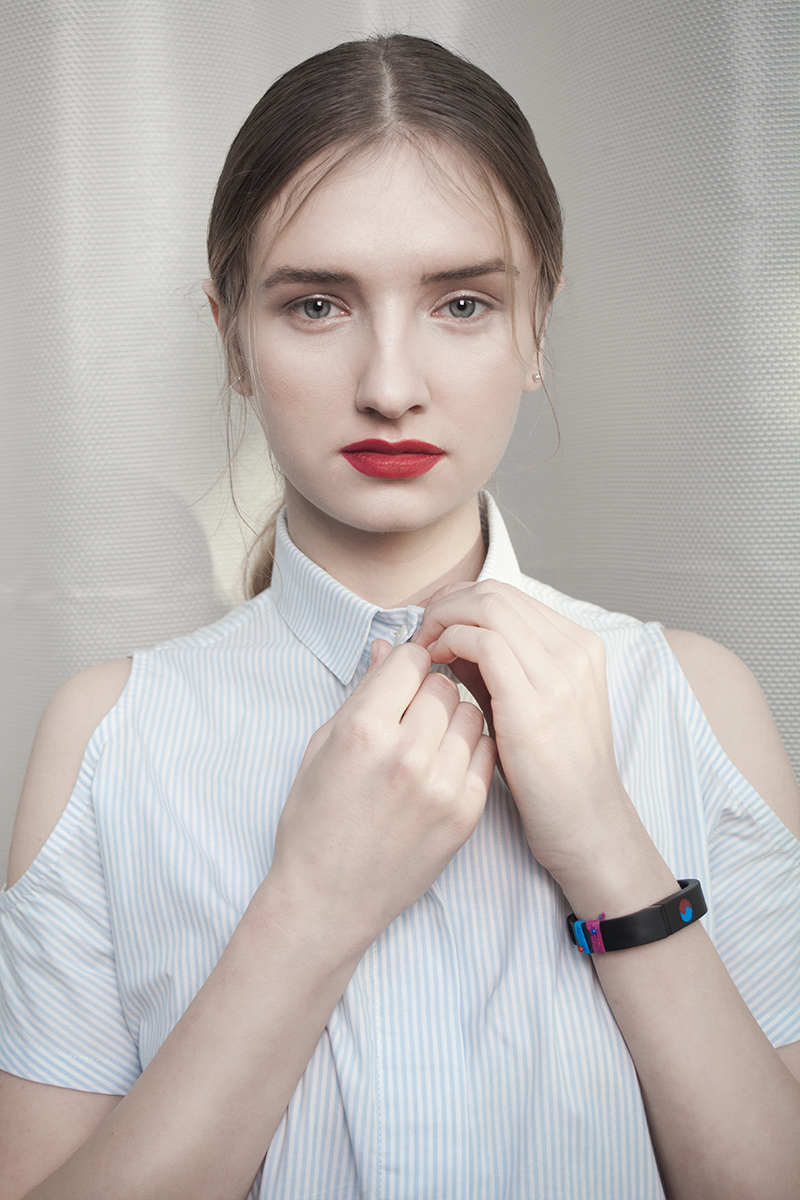 Each of the bracelets was then put up for the charity auction, which will last until 17 January. Groups are 'competing' to get the highest bid on their bracelets, but the ultimate goal is to support WOŚP. Among the participants at the event were insiders from Glamour.pl, K MAG, FashionBiznes.pl, Hiro.pl, LaMode.Info, HarpersBazaar.pl and Polki.pl; designers such as Areta Szpura, the co-creator of Local Heroes, Katarzyna Szymańska of La Mania, Robert Karger of Hector&Karger, Sophie Kula, Aga Roszak, Ola Bąkowska, as well as people from the Aliganza Fashion Agency, TFH Koncept, Cargo by OWEE and the Fashion Management Club.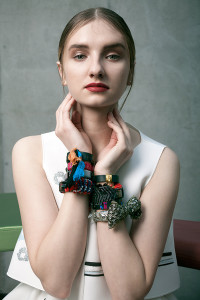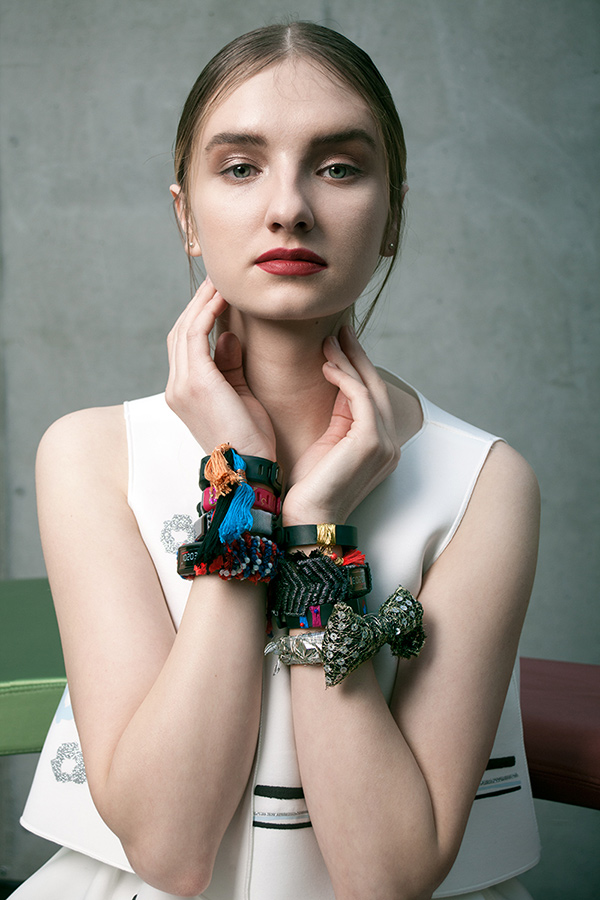 After the workshops, we asked participants what they had gained from the event. Nearly 90% of the respondents said they had found a deep meaning in combining fashion with technology. We also held a photo shoot using the bracelets and clothes made by the participants. Each group now regularly promotes their bracelets on social media (100K reach so far).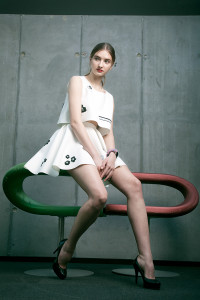 See more photos…
Pages:
1
2
3