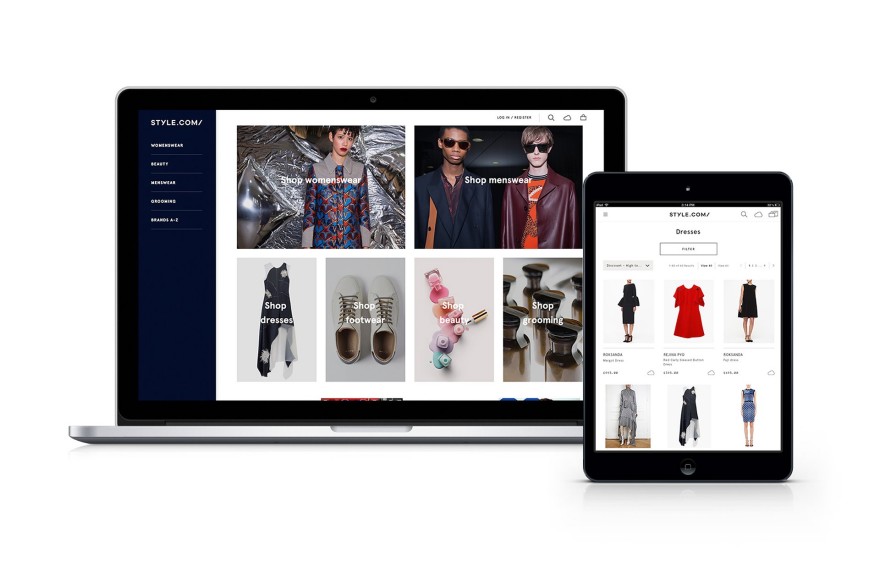 During his presentation at GGC Fash&Tech, Matt Komorowski has discussed an interesting ue case study based on ASOS. What do they do, when they enter a new market? They develop an advanced strategy for brand growth. Some of the crucial aspects ASOS works out before expansion are delivery and potential return options, local trusted payment methods (where PayPal is one of the main options), running PR and marketing campaigns online, and reinvesting in lowering the cost of delivery and return. Having these four facets secured is critical for a successful expansion of the store into a new market and building trust among potential buyers.
Selling without a store – apps, social media, and search engines.
It's time for retailers to start utilizing social media. Facebook has 1.18 billion daily users, including 1.09 billion people accessing it via mobile devices. Facebook has become one of the world's biggest countries. 600 million people use Instagram. Snapchat is estimated to be worth about $25 billion and has over 150 million users. This is a huge potential that wasn't there some 10 years ago. There are multiple startups too, trying to harness this potential. Products like Lettly, which supports selling through Instagram, are being developed, but most of all, what matters is employing influencers.
Social networks also provide tools for selling and analyzing followers (Facebook, Pinterest), or plan to introduce such features in the near future (Google, Instagram). Businesses that offer sales supporting solutions (such as, for instance, PayPal), are starting to offer options for selling products without you having an online store. This is particularly important these days, when customers keep making decisions while holding their smartphones, when at the same time, many retailers still haven't set up online stores.
October 2016 was the first month ever when more sites were visited from mobile than from desktop (which in practice means that users / consumers are getting more engaged with individual sites and online content via smartphones than PCs). The most recent black Friday was also the first day, when mobile sales revenue was higher than the traditional e-commerce. Sales methods evolve on a monthly basis and will surely be different some time from now.
We're used to e-commerce and marketplaces, however, it will soon be possible to sale without having a store, or working with a third party (actually, this is already being tested by Pinterest, Google, Facebook and Instagram, and PayPal is testing the option to sale via blogs). Consumers are increasingly expecting to provide less and less personal details to make a purchase. Looking ahead, all our data will be encrypted in a payment system, which will make life easier for both retailers and consumers.
Pages: 1 2 3