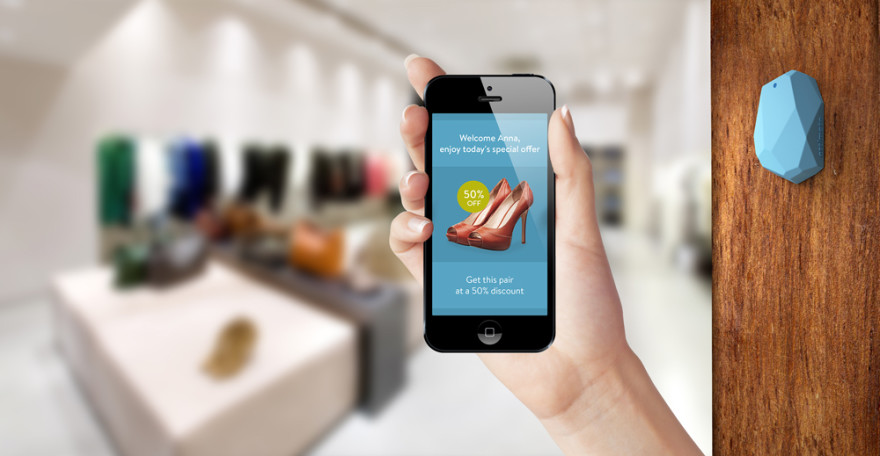 Fashion ecommerce – beginnings were bad
It took a long time for a fashion industry to fully acknowledge the technology progress. That's why the first decade of21st century wasn't rich in online shops. Today, of course, there are a lot of them. In all languages, they deliver their goods to every corner of the Earth.
Short history of the fashion ecommerce
Boo.com was the first well-known fashion ecommerce (today the site links to a portal about hostels). It was hosted in 1998 and came to grief in 2000. Then net-a-porter.com took its place. The site, found by Natalie Massenet, is nowadays one of the most famous Internet shops.
In the mid 2000 sale of clothes, especially in a luxury industry, was in its infancy. Luxury brands resisted the introduction and development of new technology, and with few exceptions, didn't even try to adapt news to their needs.
Reasons:
Despite the web development, technology was slow and inconvenient for users.
After the dot-com boom, companies paced down their enthusiasm for www.
A problem with international deliveries was urgent.
Luxury brands didn't cooperate with digital agencies, which could have suggested the right development direction.
And moreover they resisted a common availability – and the Internet is a great enemy of that – for a long time.
Clothing shops today
Nowadays, excluding sites dedicated entirely to fashion ecommerce, shopping portals such as ebay, amazon or allegro, dedicate whole, expanded sections to widespread fashion. Both web and designers are more and more ready to push online retail and selling of their designs. Of course they are being a bit forced to do so by society changing to mobile society.
During recent years, a lot of social shops were set – for example allani, polyvore or fashiolista. Social media and fashion ecommerce borders fade away more and more every day. It is now even possible to buy clothes via facebook, using for example Mano Drabuziai, known as online swap shop.
Websites owned by fashion magazines, which are forced to adjust to consumers demands, allows one to shop as well, and are one of the reasons of extinction of the traditional press. A lot of local clothing shops expand at present as well – mainly thanks to Facebook and easily accessible ecommerce plug-ins, for example for WordPress.
The rank-and-file initiatives, such as lokalkoala or Doing Real Stuff Sucks, develop on Facebook using social media power. All of this is accompanied by ropo phenomenon – people who get used to buying clothes online, but preferring to touch and try them before.
Future of clothing shops
I'm quite excited when I think about what possibilities future can bring and offer to technology retailers. I await prevalence of:
Widened reality – online fitting-rooms.
Pinterest and using its selling possibilities.
Siri opportunity, artificial intelligence and personalization of shopping.
Evolution of fashion remarketing.
More on the fashion ecommerce future in the next part.