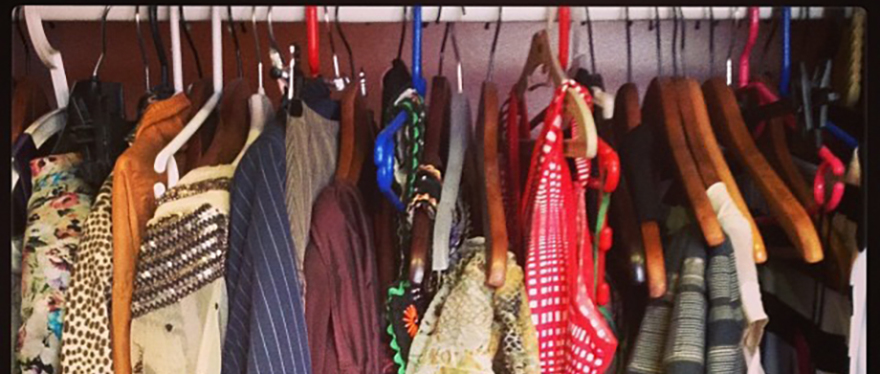 In my last post devoted to websites for fashion I wrote why it is important to have a good business plan for a website and why making a mockup is going to pay off. Today I'm hitting the center point, the bosom of your creativity in the Internet, the CMS.
CMS is a tool, which allows you to publicize content on your website. It should be:
the most intuitive as it can be for you
influence the outburst of your site
and your creativity – not limit you
CMS can be free, or can be licensed for comparatively small amount of money, or even can be a tool completely dedicated and adjusted to your needs, which in that point can also cost a lot (even a few millions of dollars!). Putting it shortly: CMS is just like Haute Couture and ready-to-wear. 
Fashion blogs
WordPress (org or com) is the most proven and popular CMS and there are a lot of free (or paid for) widgets coming with it. WP is good for a blog and news dedicated websites. A lot of bloggers use this CMS, however you can use other solutions as well. But to be honest, WordPress is the most reliable out there, because it is based on an open source principle – it is expanded by hundreds of people, who create thousands of widgets, which lead to improve and develop it. Moreover WordPress is worthy when it comes to SEO – articles you write using it are (almost) automatically indexed in search engines.
Other free CMSs and editors: drupral, joomla or blogspot. All of those CMSs can be launched and used pretty easily and by oneself.
E-commerce
People who aim to set up an online boutique and sell clothes (handmade or by different brands and designers) are in a specific situation. There are a lot of solutions for them, however it is the safest to create and launch them with the help of a professional IT specialist.
Why? Because you stumble upon a lot of problems, such as money transfers (connecting with a bank and obtaining special certificates protecting data stored on your website).
Most popular e-commerces are: Magento (being used by: TOMs, Nike, Naf Naf, the North Face, Paul Smith, Christian Louboutin), osCommerce, OpenCart, Shopify.
Highly developed websites and web societies
As opposed to WordPress and other free CMSs, you can try dedicated tools – IT company can create CMS modules especially for you, or adjust their existing tool to your needs. This is the best option for people and companies which want to create a more complicated website.
While using this alternative you should remember that dedicated CMS are a lot more expensive and can become limiting with time. I recommend them just for people and companies, which want to mix a lot of functionalities (shop, blog or social site) into one.
Companies such as Burberry, Louis Vuitton or Dior for sure use highly advanced CMS, which allows them to publish a lot of information, videos, photos, or flash applications on their websites. I am sure that CMS on those websites is blossoming every season.