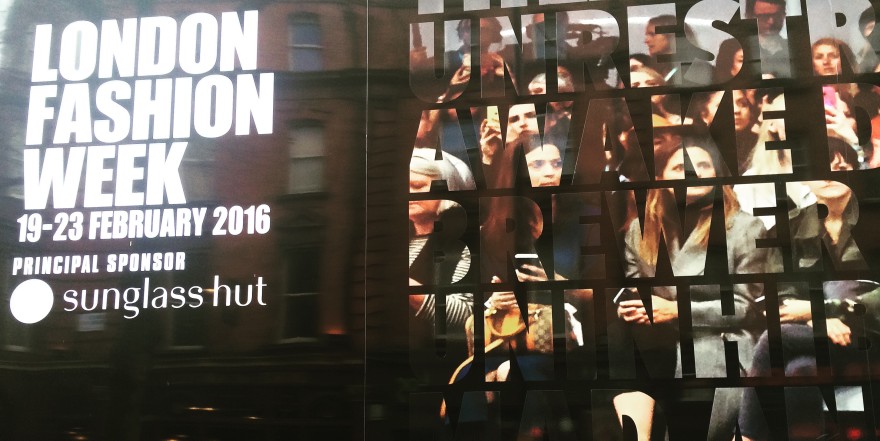 This year, for the first time ever, I went to London Fashion Week. With the accreditation of the British Fashion Council and invitations to various events during my 3-day stay, I had an opportunity to personally experience this incredible event. What interested me the most was not so much the fashion shows but how the events were organized and how organizers and fashion brands combined new technologies with fashion. Here are my observations.
London Fashion Week (#LFW) is much more than just fashion shows
Anyone who describes the fashion week as a presentation of brand collections is only partially right.
This is a real celebration of fashion. It is one of the main reasons why it is such a good option to visit London at this time: either as a representative of the press or just an ordinary tourist. Besides shows presenting FW16/17 collections, #LFW held a number of other interesting events; Organizers and participating brands tried to provide participants with not just a new collection, but also with lots of inspiration, education, and entertainment. Some of these events make use of new technologies. Many have their own hashtags or even Snapchat filters. So it's a good idea to follow them both online and offline.
The entire city of London lives and breathes #LFW
Everyone in London knows when #LFW takes place. The advertising of this event and of London Fashion Weekend, which is set for the weekend after a week of fashion, are being continuously broadcast at Piccadilly Circus. Vehicles marked London Fashion Week (including limousines and special buses) drive around the city. People on the streets seem to somehow look more stylish than ever. In the city, however huge, with every step you feel that an important event is taking place – you feel it even if you don't participate in this celebration.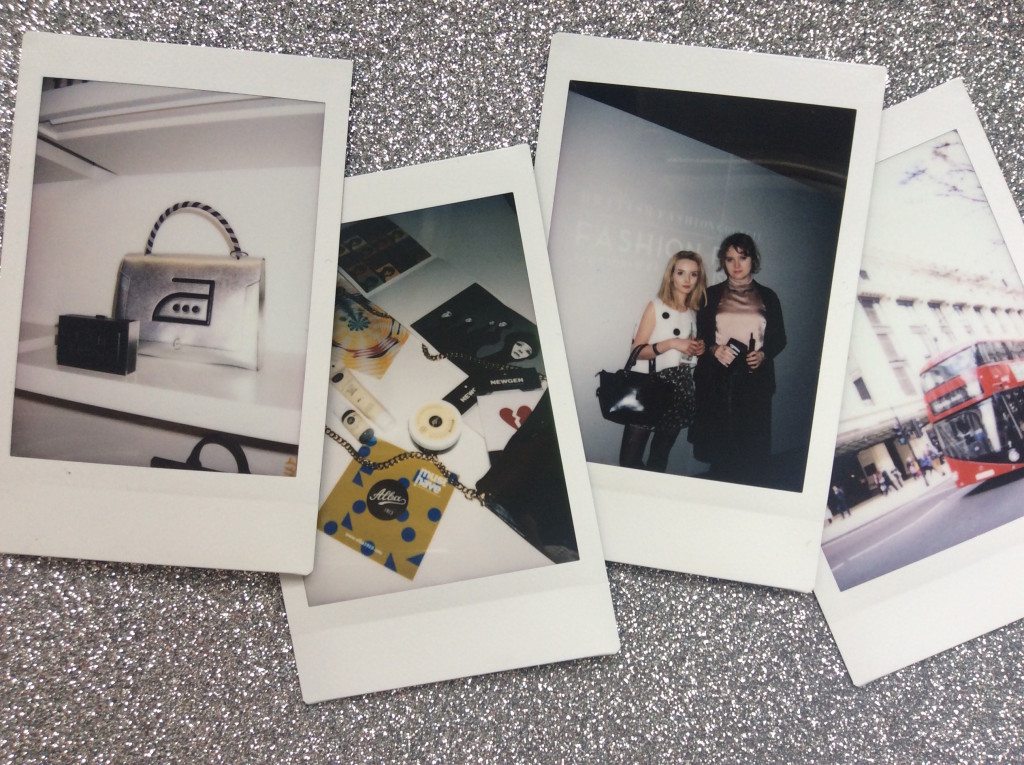 London Fashion Week conquered Snapchat
At London Fashion Week, all Snapchat users could try Our London Local Story and Lodon Fashion Week Story. In addition, there were some special filters dedicated to the event, as well as particular shows and parties. Thanks to this, users could decorate their Snapchats and, through a filter, show at any time which particular event they were at. Fashion brands also decided to use Snapchat as a medium of communication. Burberry, for example, chose to create a story in which they published their entire collection.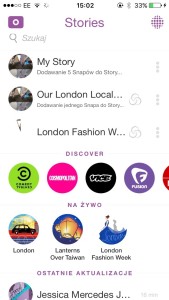 #LFW on Instagram
In fact, no surprises here. The whole fashion world followed the events of London Fashion Week on Instagram. Although it's not Facebook, Instagram has become the most important medium for fashion. Many of the London brands decided to publish their collections on Instagram. Sunglass Hut, official partner of LFW, made an application which followed the use of their hashtag and displayed the images tagged with it, using it live in their showroom and shops (including the one on Oxford Street).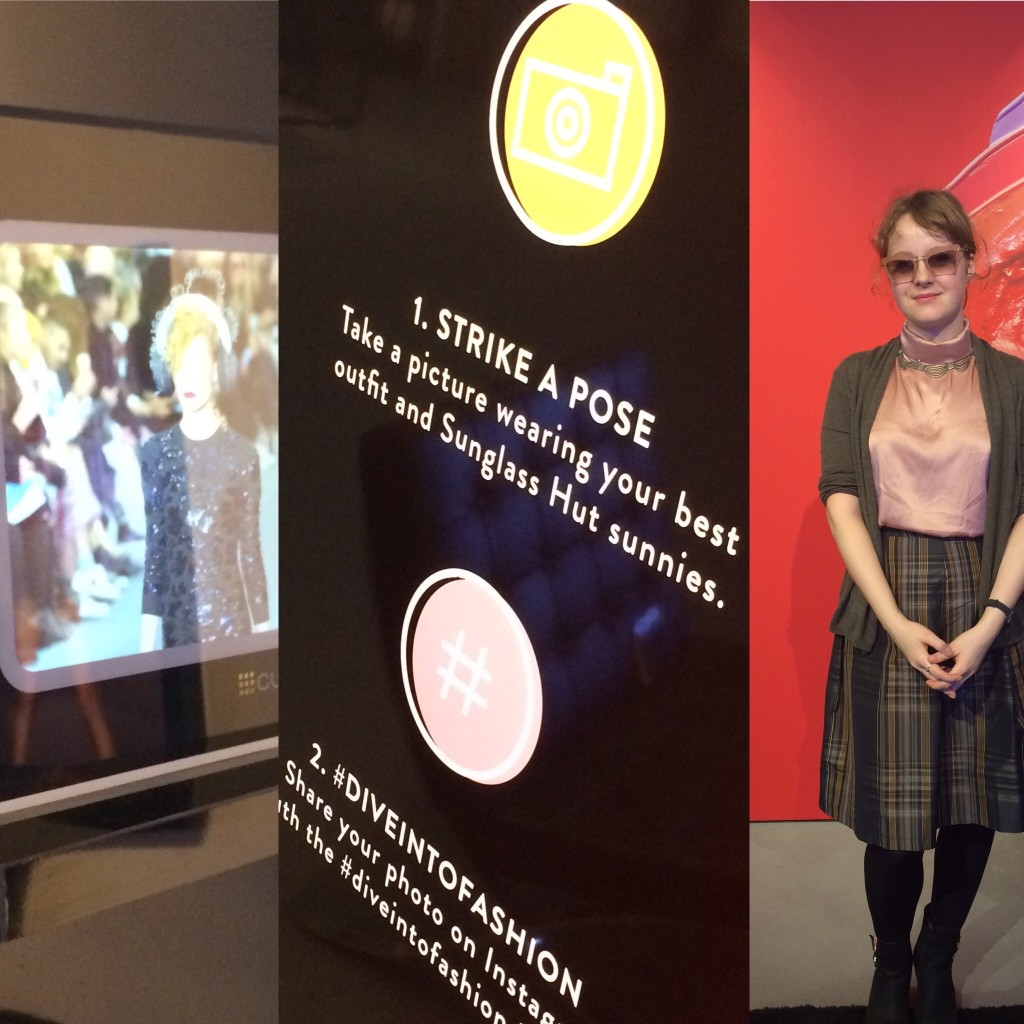 London Fashion Week live
Pages:
1
2
3
4