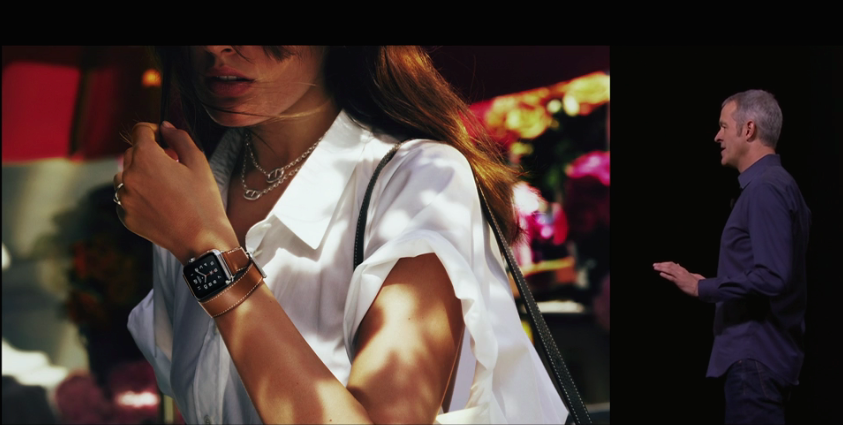 Creating fashion everywhere thanks to iPad Pro – Apple Pencil and Adobe Sketch
Tim Cook introduced the product which was earlier scratched by Steve Jobs – the Apple Pencil. This electronic pencil works with iPad and is the first product of this type on the market which is really usable (aside from Wacom's products). What can it bring into the fashion industry?
It allows one to design in the most inspirational place's without the use of tens of sheets of paper, or to work on clothes design together with the creative team during meetings concerning the collections. Maybe years ago the market wasn't ready for it, but I'm certain that its reaction to Apple Pencil now will be enthusiastic.
3D party apps for pro- Adobe Comp CC and Photoshop Fix – help for the independent fashion press
Pages: 1 2 3 4 5 6