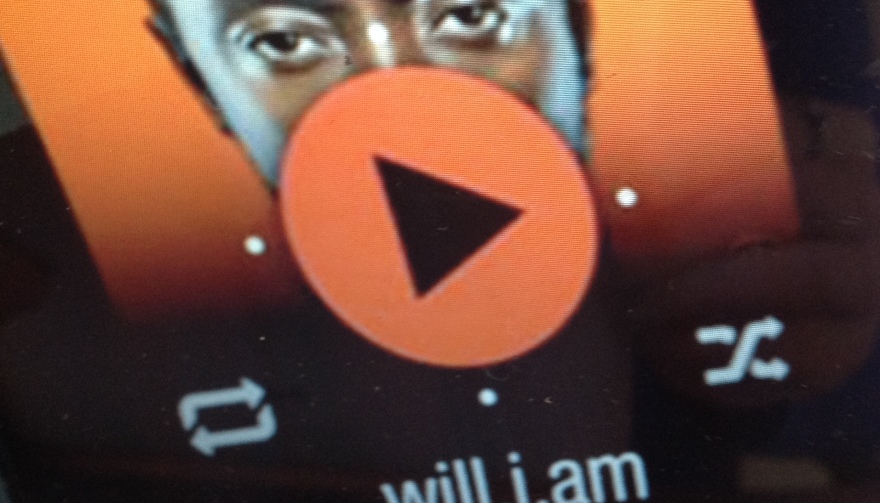 Will.I.Am connects his amazing fashion taste with technology and creates a wearable called Puls. "Cuff with a sim card" (smartcuff?) calls and texts and doesn't need phone. Even though Puls has a watch – Black Eye Peas leader doesn't call it a smartwatch, he talks about it more like it's a fashion technology.
Puls features:
a watch,
a GPS map system,
a music player,
fitness tracker,
social network sites (Facebook and Twitter),
and of course it allows for making phone calls and for texting.
edited: so there's a 3rd player in "a wearable battle" (or smartwatch battle). We're waiting for more smart, wearable devices!