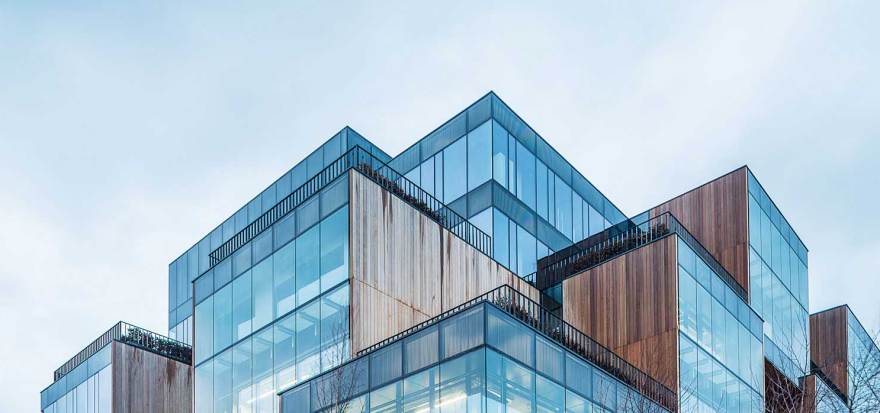 Allegro – a unicorn worth billions among technologies emerging in Poland, it drew my attention during the preparations for the GGC Fash&Tech Meetup. This, the largest e-commerce business in our region, was able to attract crème de la crème of Polish specialists in the fields of mobile, UX, analytics and programming. A platform which today is the leader of online sales on all platforms and in all industries, including fashion.
Why did Allegro catch my attention?
In December 1999, four months before the dotcom bubble climax, a website for selling on the internet was created in Poland. From humble beginnings as a store for hobbyists, 16 years later it is now the largest e-commerce platform in Central and Eastern Europe. That's why Allegro caught my attention. During preparations for the Warsaw GGC Fash&Tech dedicated to AGILE, data which I was completely unaware of and which completely changed my view of the Polish marketplace came to light.
I knew it was the leader of online sales, the reach of the Allegro.pl domain encompassed more than 12 million Internet users monthly in April 2015. People interested in a wide variety of products from electronics, through sport, services, the automotive industry, to fashion. It shouldn't come as a shock that I found its position in the fashion industry most interesting. And what I didn't know was that Allegro is one of the largest marketplaces for fashion brands.
The diversification of the e-commerce market, dedicated to both young and mature fashion brands, is quite high in the Polish market alone, there are, among others, Zalando, MyBaze, Allani, Mustache or Showroom. They all have excellent press and cooperate successfully with designers and mature companies. However, Allegro turns out to be the platform that wins 46% of e-commerce in the fashion industry in Poland, of which 85% are B2C segment vendors, i.e. fashion brands or professional re-sellers, looking for clients on the platform.
The widest and most popular high street on the Polish Internet – the battle for mobile
Pages:
1
2
3