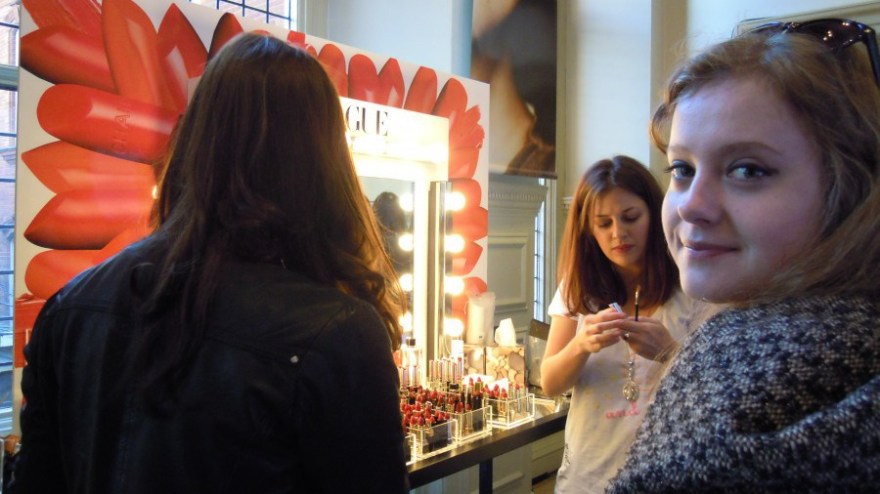 Happy birthday! It's hard to believe, but today my blog is celebrating its first birthday! I remember like it was yesterday: I felt so excited and inspired by the words of Anna Wintour.
Last year was full of ups and downs, but I still feel the joy of combining technology with fashion.
What has changed?
As I look through the old posts I can see how my thinking and writing has evolved from the theme of fashion for geeks and of everything that combine trends and IT to the blog about fashion in the digital world. Now I also know that the language barrier limits my work and what my niche looks like.

What hasn't changed?
For sure, my passion for fashion, fashion press, and particularly for its evolution hasn't changed. I still love the theme of technology usability and changes that are dictated by the fashion to IT. I find the marriage of fashion and IT in the context of culture and people's relationships (and a brand-consumer relationship) even more exciting than before.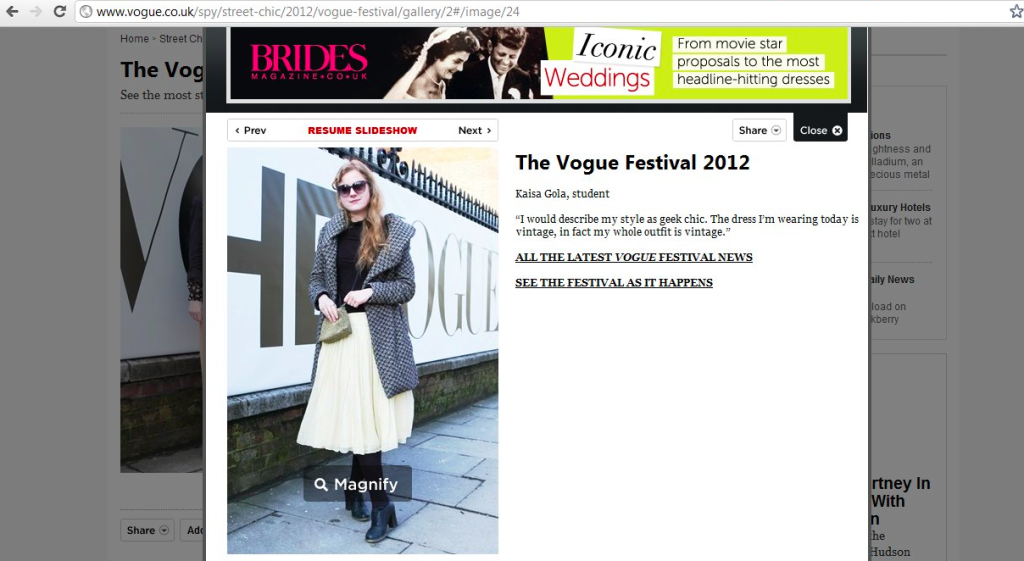 Thanks to my passion for fashion and IT, I got to visit New York (on the occasion of Teen Vogue Fashion University 2011) and also London (on the occasion of the Vogue Festival 2012).
Last year I read a lot about fashion and IT. I also tested some really cool gadgets and I met a lot of interesting people working in fashion.

What are my plans for the future?
I wish I could write my blog more often while continuing the theme of IT, marketing and e-PR in fashion. I'm dreaming of further travels and of having brand-new opportunities.
What are my goals?
I would like to make all fashion lovers and designers aware of the IT and fashion marketing themes!