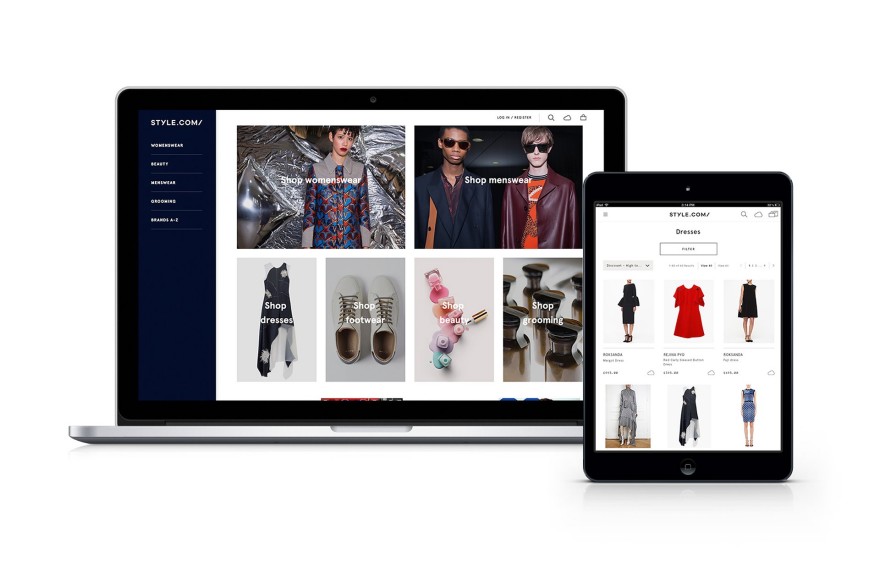 For 50% of online shoppers it doesn't matter where the store they buy from is located, and 49% of cross-border transactions indeed involve the clothes, shoes, and jewellery categories (source: PayPal's 2015 research). Moreover, 90% of consumers, when heading online for shopping inspiration, have no particular brand on their mind (source: Think with Google). This means a brand from anywhere in the world can make sales. Consumers are increasingly accustomed to a global market. Mere 10 years ago, independent fashion brands had a hard time thinking in such categories. Only particular regions were enjoying considerable levels of trust. The way you could actually sell was also posing certain difficulties. In order to operate internationally, you had to have an international network of business relations, stay in touch with retailers, and have a fat wad of cash to get off the ground. These days, the store's location is of no importance, and as we learn from the development of new technologies, many of the expansion challenges can be overcome using suitable tools. So, what may help?
Being aware of why consumer do cross-border shopping
As PayPal's research shows, consumers shop abroad because:
73% – better prices,
67% – access to items ot available in their countries,
58% – can discover new and interesting products,
55% – websites in this country have more variety/availability of different products and styles,
49% – reputation of online store.
Get to know the market you're trying to conquer… market segmentation.
Segmentation should be taken into account in case of any type of sales. What's the clients' profile? What's his budget? How much can he spend on clothes? Where does he shop? What sites does he use? Who's the target group? As far as pinpointing the target group in your domestic market is fairly easy, things may get a bit blurry if you're trying to sale abroad. Every market is different. What may help?
Facebook Ads and Google AdWords panels – they allow you to estimate the number of people at a given location, that fit the criteria of your persona, or establish what kind of persona you should target if you want to make sales in the particular region. Besides these networks, you may want to look at Google Trends, and, if you have access to it, Google Vertical Trends.
Another handy tool is Passport, where PayPal shares sales data across various countries.
When it comes to commercial tools, you should take a closer look at Edited, which allows you to follow trends in various markets, as well as WGSN Style Trial, which helps you determine the market potential of a product.
Build trust, conquer the market, work the AGILE way.
Pages: 1 2 3