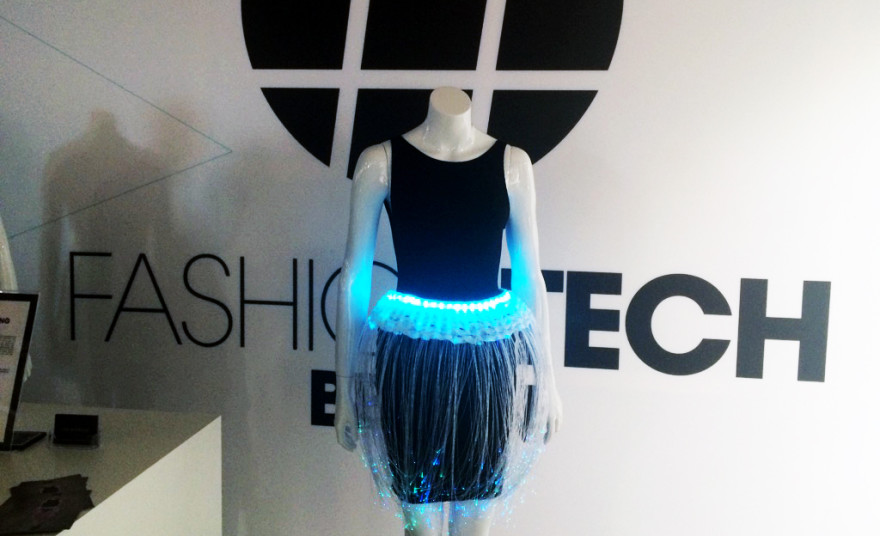 Now it's time for me to post one of my summer entries. I mainly take part in conferences in which I am a speaker; however, there are a few exceptions, e.g. WebSummit or others I want to tell you about. I hope you will get inspired to look for some interesting events and conferences in the upcoming 2016/2017 season or even search for next editions of those which I am about to show you now.
In June I participated in:
Impact '16 in Cracow,
Bitspiration in Warsaw,
Fashiontech Berlin in…. Berlin.
Impact '16 in Cracow

According to the description, it is an economy-focused conference. But this year a lot of representatives of innovative companies and startups have arrived. They came from different fields, e.g. Uber, Google, Tesla, AGH University of Science and Technology, Stanford, 500 startups, Estimote, kontakt.io, Seed Labs. One could encounter a great number of more and less experienced entrepreneurs from Poland and Europe. The slight drawback was the political introduction. For me it lasted too long. I know why it showed up but it was definitely way too long.
Why should the fashion industry participate in Impact?
There is a lot of technological inspiration, as well as network which is hard to find in any other place. The conference is big and prestigious enough to associate inspiring figures. It is also small enough to talk freely with people you want to get to know. Moreover, during the conference, it was possible to test a lot of interesting solutions which will definitely have an impact on marketing/retail development, e.g. VR-HTC Vive headset.
The next edition: 31st May/1st June 2017.
Bitspiration in Warsaw
A fascinating, cyclic startup conference. A place where you can meet the latest high-tech minds as well as representatives of larger companies. In my opinion, it is mainly a networking event. Bitspiration offers a great support to startups. This year it has been a co-organizer with Uber of a startup contest in Warsaw where young entrepreneurs pitched to…… Uber's CEO. This conference originally comes from Cracow but this year it has taken place in Warsaw. I also highly recommend Bitspiration parties. This year it was in Campus Warsaw which met the challenge as usual.
Why should the fashion industry take part in Bitspiration?
This place is designed not only for networking. It is also perfect for discussions with innovators – startups. The whole initiative of Bitspiration creates a perfect opportunity to get to know one another, as well as to reinforce the relations with community tech. What's more, it is one of the few events which present a real pro women attitude. This year, women participation has amounted to 42%. In such case, only good stuff can be created.
FashionTech.Berlin in Berlin
Pages: 1 2 3