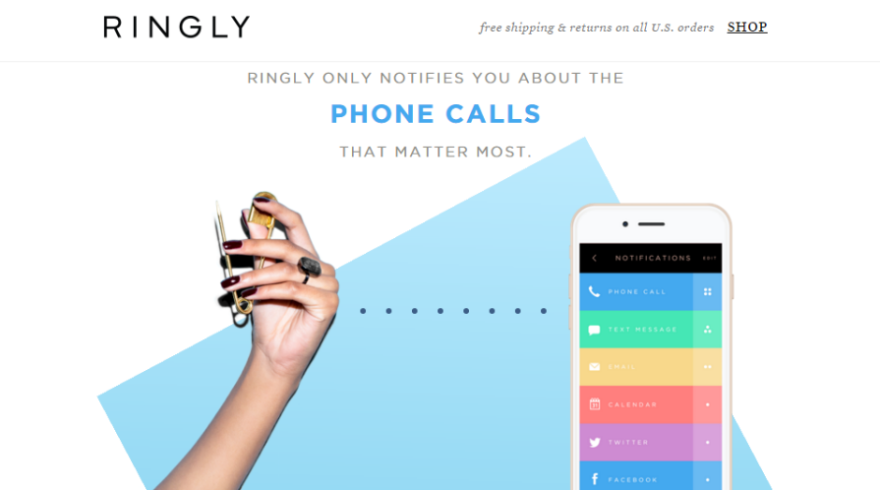 Level 3 – Communication
Last but not least, innovations should be introduced on communication surface. Digital age had rearranged the media & advertising picture known 10-20 years ago. New media brought both challenges and opportunities and luxury brands have no choice than to adapt accordingly. Important reason why luxury brands should focus on new ways of communication are 87 millions of Millennials (figure for US market only!) approaching their 'productive age'. These people are gaining financial power and many of them already are (or will be soon) luxury buyers. Building long term loyalty (which is a true challenge within this generation, itself) heavily depends on how brands will connect with them now. Speaking the same language is the starting point, which explains why Valentino and Michael Kors used Snapchat during last fashion shows and why luxury brands with 10+ millions Facebook fans should provide more attention than 1,54 post a day.
I am aware that big concern of luxury sector is fear of losing exclusivity, as Internet creates a very open and democratic environment. Nevertheless, the risk of brand erosion can be greatly reduced by defining digital communication guidelines with three major aspects in mind: selective touchpoints used, appropriate contextual environment and qualitative advertising forms.
Trending touchpoints.
The rise of bloggers, social platforms, message boards and mobile apps had created a new ways of approaching (and maintaining!) consumers. Today, everybody can be content curator and luxury brands should not ignore neither avoid this shift but take full advantage of omnichannel communication plans. The key is to keep storyline consistency across various touchpoints although narrate it in unique – for each one of them – way. It's obvious that consumers expect other messages on Instagram and other on Harper's Bazaar homepage so with such 'adaptive consistency' even complex multichannel communication is clear and effective. Another great advantage of Internet is its infinity and unlimited space which allows to create dedicated landing pages for a single campaign needs, serving as campaigns' footholds, providing unified axis for online-offline activations.
Appropriate contextual environment.
The critical issue for luxury brands' communication is to maintain a qualitative advertising environment. For the same reason luxury brands do not use tabloids or cardboard billboards, they must not be present on every single banner available. Apart from cats' memes, Internet brought many places with super qualitative content and this is where luxury brands should focus their marketing efforts. Whether a fashion portal (Elle.pl for instance), gadgets & trend tracker (GearPatrol and Fancy.com are my favorites) or technology updater (eg. Mashable, Cnet or The Verge), such websites aren't any worse than "old fashioned" printed Vogue magazine.
Qualitative advertising forms.
Appropriate context and touchpoints are nothing without appropriate advertising form. High focus on aesthetical details is what remained unchanged even with a birth of new media. Whether we are discussing standard creatives (banners/screenings) or more advanced partnerships (such as sponsored sections / content-integrated native forms), keeping picture-perfect visuals and eye-candy creative layouts is non-negotiable.
To sum up, If I would have to pick the best recent technology with a highest potential for luxury sector, that would be indisputably a mobile integration. No matter if consumers are connected with brands via Bluetooth, Beacons or Internet, treating smartphones as humans' senses extenders and a technological bridge between off-line and on-line worlds, creates remarkable opportunities for modern luxury marketing. Most importantly, it has to be underlined that true innovation is going far beyond "coolest features available" and to use emerging technologies as enablers in taking overall customer-brand experiences to a whole new level.
Piotr Paluchowski
---

LuxHub Poland
 is an unique marketing structure, strictly dedicated to luxury and premium brands. It integrates all marketing services and competences of Havas Media Group within a single, specialized unit. In-deep expert knowledge and local market understanding is greatly supported by international power of Havas Group. LuxHub offers a strategic and marketing business' assistance, both for current and new premium brands entering Polish market.
Pages: 1 2 3 4