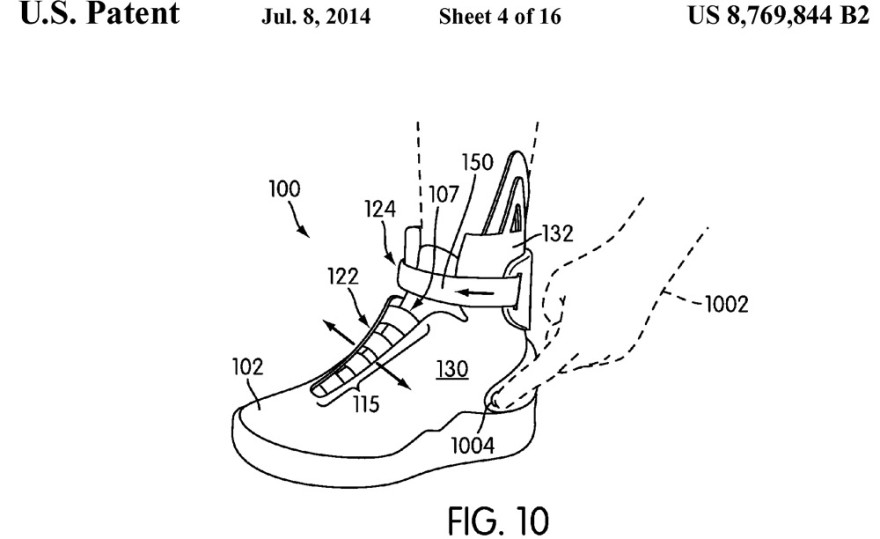 The thing with the jacket is both less and more complicated. Actually, it wouldn't be difficult to create such a fashion item because it works a little bit like an inflatable mattress. There are many prototypes on the market. But would it be comfortable to wear? You'd need an impermeable material, which might make you feel a little bit awkward, and to be honest – it would not be hygienic. So let's think about something a little different. Marty's jacket was adjusting itself to his body, but it (adjusting) didn't look fancy. Can we do better than that?
We already have a shape-shifting mannequin that can change itself, but it seems that there's a little too much hardware involved. Or it's a little bit too big.
There are a few interesting projects which might help us out. As I've previously written – 4d printing might be something that we could use, and to go a few steps further: material programming is something which might allow us to create clothes which can self-assemble.
Nano robotics is also something that we can easily bring into fashion and use it to create our self-adjusting jacket (if it wasn't so expensive). Nano technology is a field of science which aims to create machines / hardware which are close to a nanometre in scale. So here we have a Project Jacquard that brings it to fashion:
And there are also things called "magnetic fabrics" which might be a perfect solution. It's a fabric with magnets which set it in motion: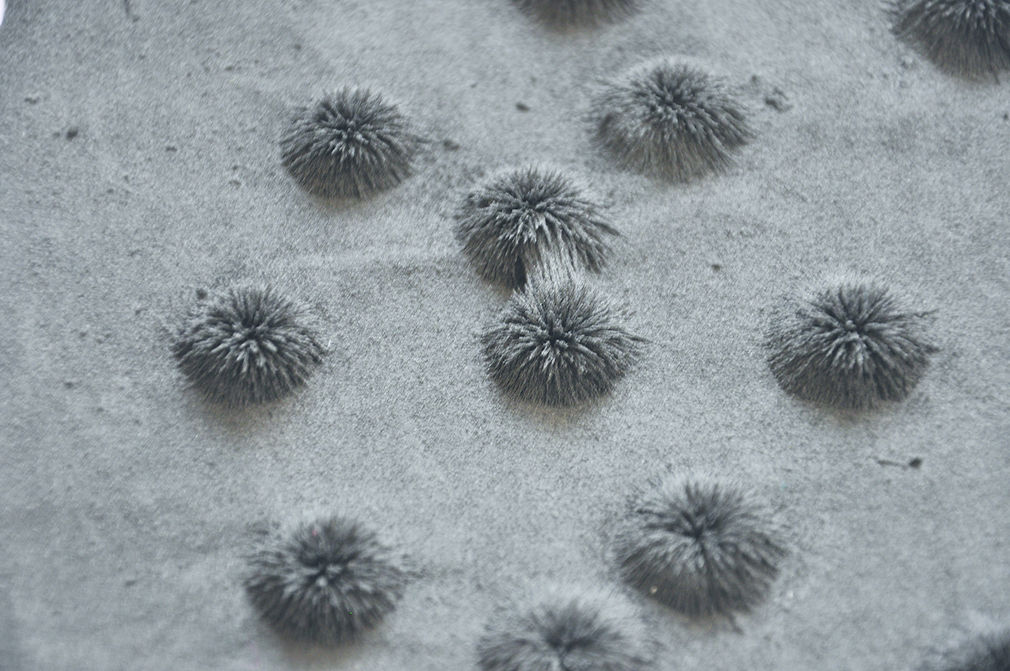 Source: hfg-offenbach.de
Back to the future hoverboard and virtual reality
This is hard.
To put things in short: yes we have hoverboards, but no, no-one is going to use them. Why? Because they are all maglevs. And to use a maglev hoverboard (which uses magnetic levitation) you need a special surface, and that would be super expensive. So all we have to do is wait (or try to do it another way).
But it's much easier with virtual reality/handless calling or video glasses.
We already have it! It is still not that pretty like we see in the movies, but we are not far from that. All we need to do is to link Alexander McQueen and Sarah Burton with the Oculus team!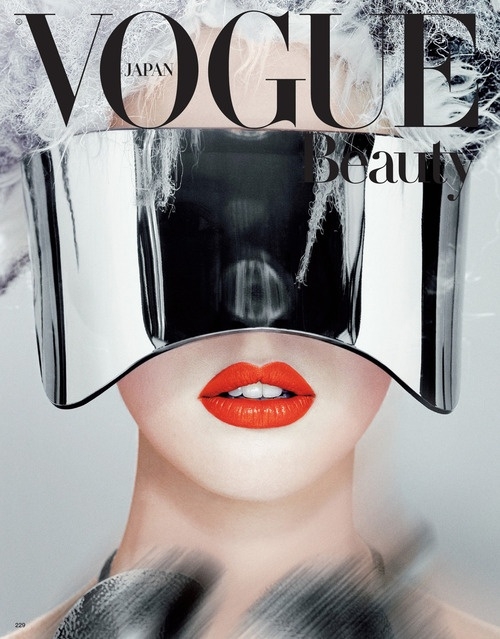 Vogue Japan, Alexander McQueen futuristic sunglasses. 
This article was edited on October 21, 2015. 
Pages: 1 2 3