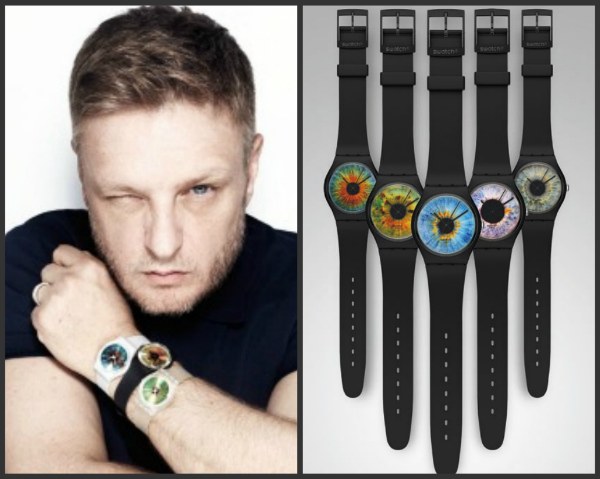 This season Swatch introduced us Swatch x Rankin Eyecsapes…. IMHO these are really eye popping watches!
Black edition box set was limited to 777 (5 in 1, there's no more left). But we still have regular black, white and transparent :).
They were scheduled for release on 1 June 2011 (and are available @swatch.com) but as far as I know they're still unavailable in my city (Kraków).
Via here and here and here are more pics from Rankin Swatch & Art launch event.