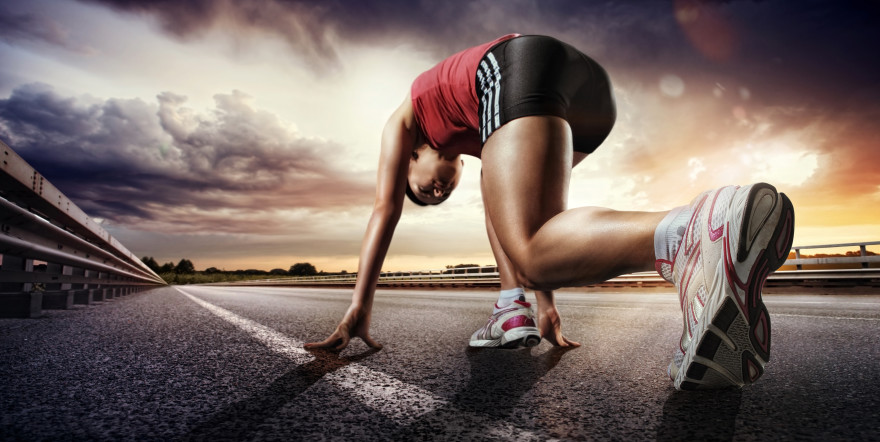 As the initial hypothesis proved only partly true, I investigated how that compared to wearables. For that purpose, I took the list of top 50 wearable techs according to wearable.com and examined their main goals. Here are the results: 21 out of 50 already have or are to have an application in sport; 39% can potentially have such an application, depending on the apps to be made. I also investigated which fashion brands make wearables and what their applications are. I was inspired by a Lifewire article, which identified the following as the coolest wearables:
Kate Spade with Fossil;

Fossil;

Tag Heuer;

Michael Kors with Google;

Mondaine;

Tory Burch with Fitbit;

Swarovski with Misfit;

Public School with Fitbit;

Hermes with Apple Watch.
What stuck out was the fact that a large portion of the brands listed here has created wearables that are customised trackers. The majority of those focus on notifications, music, as well as on health and fitness. Wearables appear to be a method for fashion brands to enter not so much the world of technology and data, as that of sport, and to attract new customers; although brands such as Michael Kors, Fossil, Mondaine and Swarovski appear to be treating the subject seriously (not limiting their work solely to design).
How Do Sports Brands Make Wearables?
It is worth starting with Nike Fuel Band, which introduced the concept at the commercial level by giving to an average consumer a bracelet which helped them in their training. The product ceased to be manufactured in 2014. It is said that this had been caused by rumours of Apple Watch. How much truth is there to it? It is unknown, but so far, Nike makes no overt attempts at working on their hardware, focusing instead on the software. A different policy has been adopted by Under Armour, which offers a number of tracker sports devices – such as smart shoes, Under Armour Healthbox, manufactured in cooperation with HTC; they have also purchased various sports apps, such as Endomondo (2015). In addition to wearables, they invest, like Adidas, in 3d printing, enabling their customers to customise their shoes.
Customisation in sport and activewear
Fashion brands often use customisation in their online shops. Out of Nike, Adidas, Under Armour, Puma, New Balance, Asics and Reebok, all but Puma and Asics offer customisations. Among those, the one at Under Armour (with the high-flown name "Icon") has appeared the most interesting. How does that compare to e-commerce as a whole? According to L2 Inc., only 27% of the e-commerce businesses surveyed by them enable any customisation, of which 38% enable placement of monograms (it is the monograms that are often enabled by luxury brands).
Conclusions
Sports brands have to be innovative in order to be actually useful to their users. An activewear customer is more open to innovation, as they seek optimal clothes that will help their development. They themselves are development-oriented. Are sports brands doing better in the digital world than others? When it comes to the social media, they compete intensely with luxury brands. When it comes to e-commerce, they are the best; they often offer customisation (not in every country) and do e-commerce via all possible channels (using the social media extensively). The largest sports brands strive to operate on the mobile market; 39% of the 70 brands surveyed by L2 Inc. have at least one iOS app, of which 37% have an e-commercial purpose. When luxury brands wish to be innovative, they often direct their attention to sport, which enables them just that (and to attract new customers). When it comes to wearables, sport is the best application as of today, so it is what everyone starved for action in this industry focuses on. Under Armour is the top brand in that field. To sum up all of the data, I consider Under Armour the most innovative and fashiontech-savvy sports brand, as they operate commercially in the fields of hardware, 3d printing, software (desktop and apps), have a great creator at their shop and care strongly about their online presence. This brand has an advantage over Nike, in spite of the latter having the largest online reach – because Under Armour anticipates technologies other than the Internet better.
Pages: 1 2 3