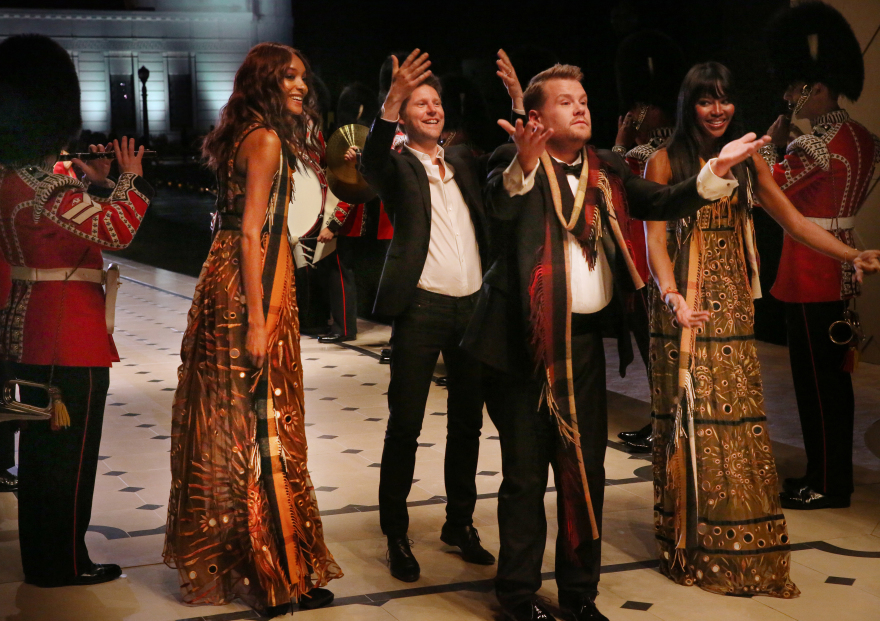 Burberry implements :see now, buy now" buisness philosophy. Which means a small revolution for fuxury fashion. Sometimes I like to compare Burberry to Apple. Both legendary brands and pioneers of innovation. Burberry has announced today two huge changes in the way they present and sale their collections. It's clear that this change has been connected to digital revolution in high fashion and the fact that it needs to be more AGILE in order to adjust to younger clients: Generation Y and Z.
The main changes in Burberry – "see now, buy now" and 2 shows during one day
Starting from September 2016, there will no longer be seperate Menswear shows. Burberry will replace four shows with two shows. Seasonless, immediate, and personal, the new format and calendar have been designed with a global audience in mind. The February show and the September show will feature both womenswear and menswear collections.
The collections will be available to purchase in-store and online immediately following the show in a move that significantly shortens the traditional gap between the runway show and retail availability. This innovation is called "see now, buy now".
As Burberry CCO and CEO Christopher Bailey said: "The changes we are making will allow us to build a closer connection between the experience that we create with our runway shows and the moment when people can physically explore the collections for themselves. Our shows have been evolving to close this gap for some time. From livestreams, to ordering straight from the runway to live social media campaigns, this is the latest step in a creative process that will continue to evolve."
I am waiting for other designers to join the revolution. I's a huge change for a whole industry, not only designers but also London Fashion Week and clients who, starting from September will have a chance to be closer to the brand. It will also affect fashion magazines work and the way we look at the high fashion industry, especially when we compare it to fast-fashion.
Update:
Recently Tom Ford and BETEMENTS joined Burberry. Let's see what happens next.
Pages:
1
2