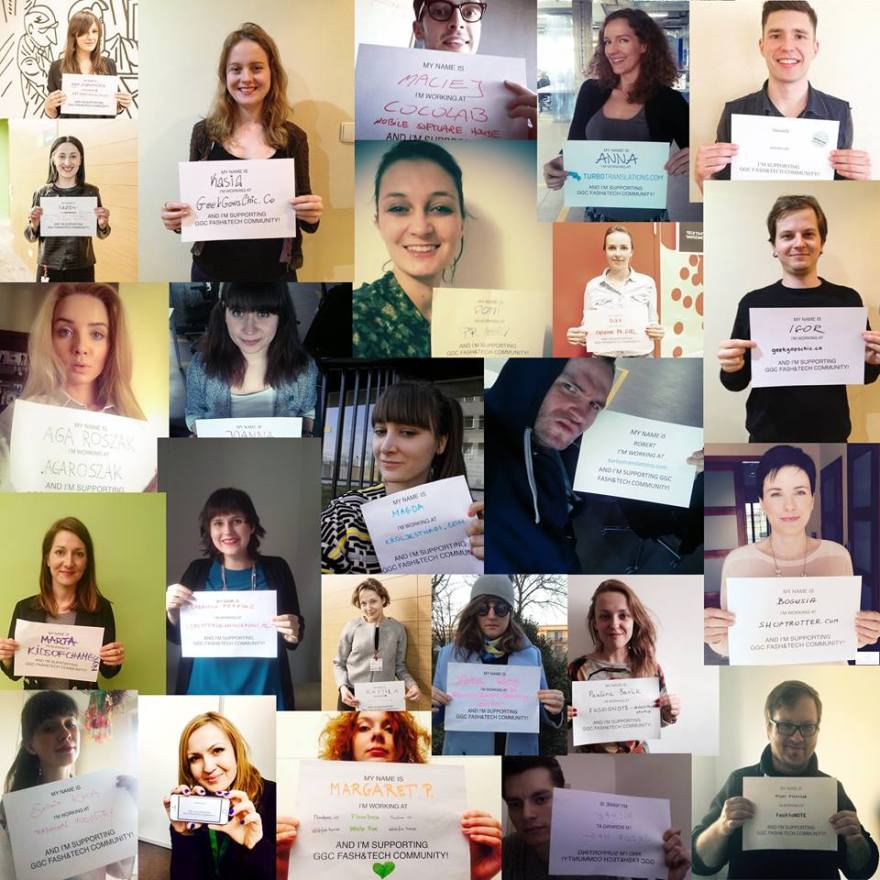 It's been the most interesting year since GeekGoesChic was launched, as well as one of the most stressful periods of my life. Maybe these things go hand in hand. I remember when I was setting up the blog. I was incredibly excited about this "genius idea" of mine. I've been inspired by my experience at AGH, as well as my interest in fashion photography, the industry and press. Anna Wintiur acted as a catalyst.
I've managed to defend my master's thesis, where I've analyzed changes that were taking place in the fashion press, as well as take up work and become responsible for creations and strategies of brands like: Clarins, Viamoda, W.KRUK, Chamilia, Wólczanka, Iwostin: all this before 2014.
I've also managed to participate in Vogue Festival, graduate from Teen Vogue Fashion University twice and run the blog followed on Facebook by representatives of Dolce&Gabbana, Oscar de la Renta, Chanel.
Despite all this, it's the last year, that's been the most exciting to me. My blog has ripened, I've met some incredible people, I've been nominated for WGSN Global Fashion Awards 2015. I've also been able to support a number of fashion initiatives knowledge-wise, especially startups and designers (you know who you are, good luck!), as well as organize 11 meetups, during which we've managed to merge the tech and fashion industries. I've put more effort into this than anyone else, but I have to say that it would be hard without couple of good guys like Igor Krupa and Andrzej Wieser, who was taking beautiful photos during almost all the meetups.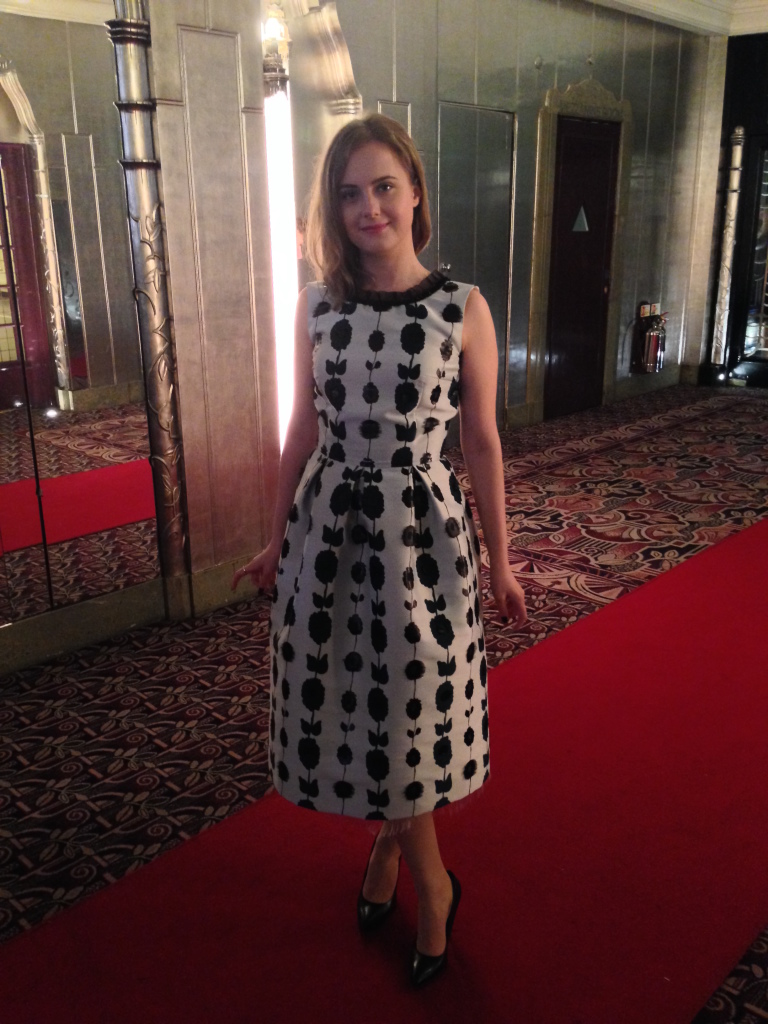 Magda Wysocka and the entire Google team, who support us all the time by providing the spot, refreshments and knowledge. I appreciate you believing in me, Magda. Hub:raum, with Janek Dobosz (a great supporter!), Filip Dębowski and Oskar Łopalewski – thanks for hosting us. Michał Bonarowski, Celestyna Zachariasz and Allegro, who supported AGILE fashion.
FashionBiznes.pl, MiastoKobiet, Elle.pl who support us in terms of media promotion. Special shout out goes to Ula Wiszowata, Marta Kowalska and Kasia Małodobry. Green Mill Cider and Redd's, that we've been sipping on during meetups at Google. Thank you to Maskom.pl for supporting the event about press. During GGC Fash&Tech in Kraków and Warsaw we entertained over 700 people (unique participants) out of over 1000 who applied. Brands that played the role of lecturers and panelists:
Allani.pl, Edisonda, Synerise, StreetFashionInKrakow.pl, Wydział Humanistyczny AGH, Fashionote.co, Ekoteria.pl, Zortrax, UnikkeDesign, Design on Top,Radzka, Google, MyBaze.pl, Mustache.pl, demish.com, clotify.com, Havas Media, MarketinModowy.pl, Outhorn, Samsung, SnowCookie, KidsOfChameleon.pl, woolet.co, Google Developers Group Warsaw, Up-Next.com, Szkoła Artystycznego Projektowania Ubioru (Krakowskie Szkoły Artystyczne),FashionPRGirl.pl, Elle.pl, Valkea Media, RISK Made In Warsaw, Maskom.pl, OptizenLabs, Viva-a-viva, Allegro, Avon Cosmetics Polska, Chanel, Peek & Cloppenburg, ZARA, Code Sprinters, Estimote (hope I didn't miss anyone!)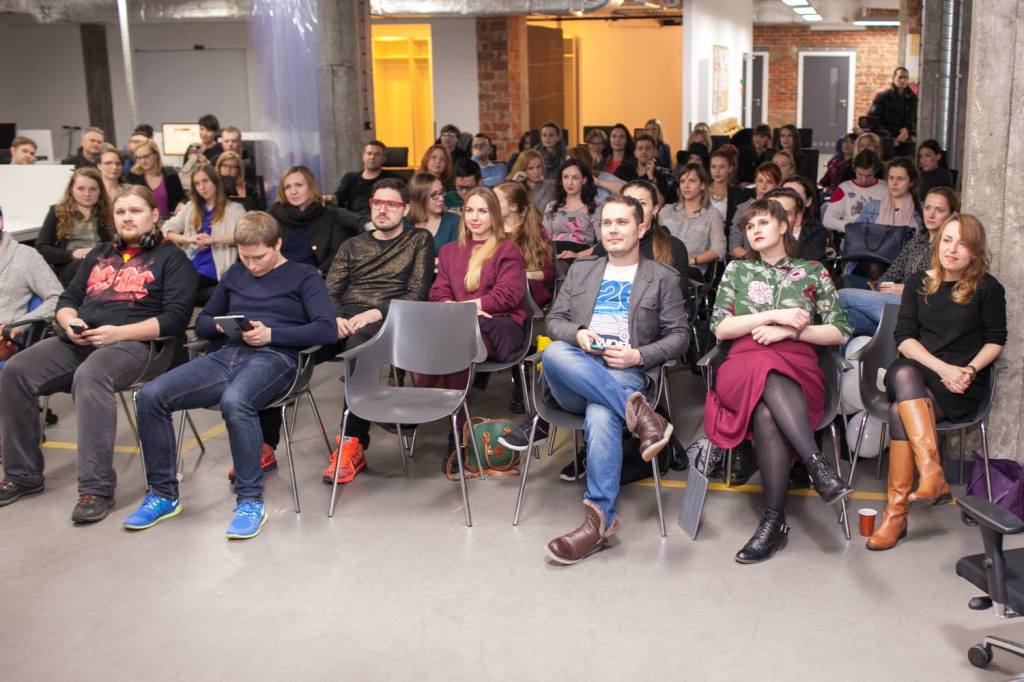 I've had the opportunity to write a couple of guest posts and deliver a number of lectures outside of meetups (like Fashion PR Talks or Geek Girls Carrots – GGC FTW!). It's been a very exciting year. I'm really looking forward to not slowing down next year! Time will tell, and since good news are on the way, I'm happy about it.