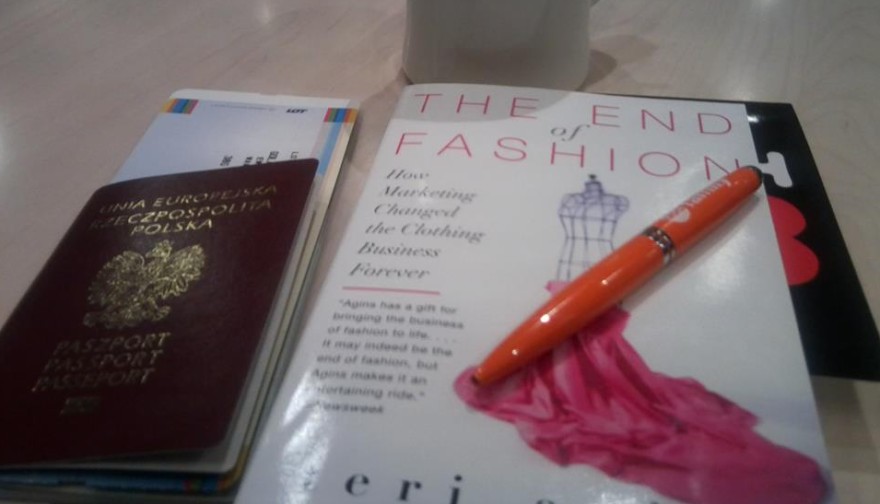 Recently I've read Teri Agins's book titled The End of Fashion: how marketing changed the clothing business forever. There were things that I really liked in the book and there were things that I totally disagree with. Nevertheless, in my opinion, every fashionista/fashion PR girl/fashion marketing strategist and even designer should read this position.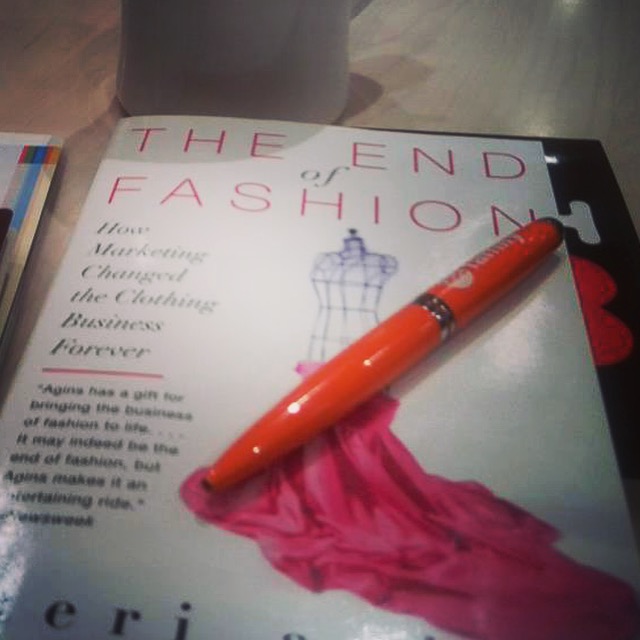 The End of Fashion PROS – what I really liked in the book and why I think you should read it
I've found this book interesting because it recalls fashion history and shows it in the light of marketing – after all there are not that many books about history of fashion marketing. In the world according to Agins marketing changed fashion industry forever. It killed Haute Couture and so called high fashion. Good examples  recalled by her are Ralph Lauren and Tommy Highfiger who destroyed it by giving consumers a classy look and by using similar designs through the years (did they?). Also, she writes about Giorgio Armani – fashion marketing master – who was the first designer  who was massively coworking with actors and actresses. He was the one who brought fashion product placement to red carpets. Teri Agins also tells us about retailers careers, especially in NYC, Chicago and Paris. Once can learn a lot from that book. Not only about history, but mainly about the origins of marketing strategies in fashion. Very good read.
The End of Fashion CONS – it's not that good after all 
Author could have used more readable language to make book more entertaining. There were moments when I was literally dying.. or at least fall asleep 🙂 Thing which I also didn't like about this book – author should continue her research on fashion and write at least one more chapter about the Internet's influence on this industry. There's no news about that (so far) – that would be interesting to read about author's perception on what's going on right now in fashion marketing.
Haute Couture's making a comeback – Teri was wrong (partly)
Pages:
1
2