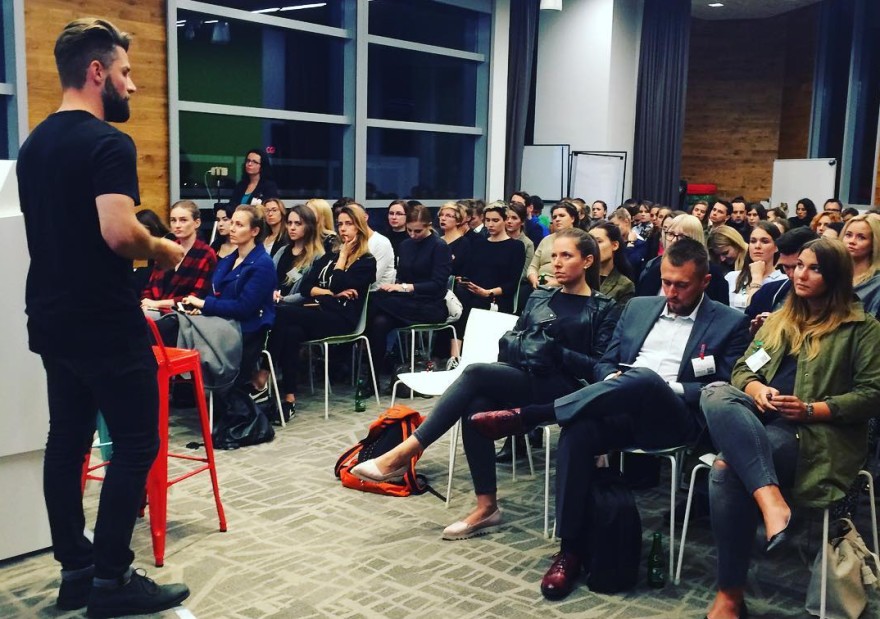 GGC Fash&Tech is 2 years old, so I've decided to share some knowledge with you guys.
We're building fashiontech community in Poland and I think it's time to open-source some know-how, so knowledge sharing in the fashion industry becomes better and better and (hopefully) it will benefit us all.
Because sometimes open-source is a good idea. Hope you find it inspiring!
Enjoy!
>> bit.ly/building-fashiontech-community-in-poland-geekgoeschic <<
Kasia