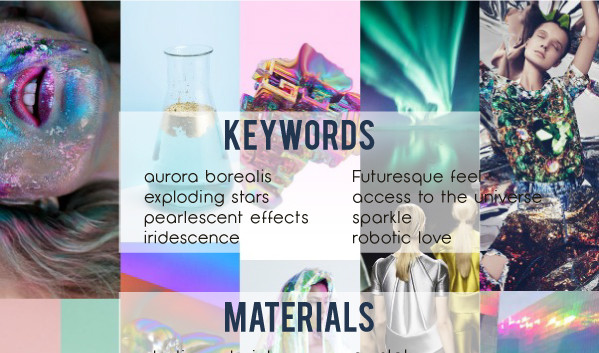 fashion startups

A few months ago I've killed GGC Fash&Tech in order to start a new project. ...

business of fashion

Sports brands are fashion giants; the segment is growing by the year. The estimated value ...

emerging technology

Interactive mirror (or smart mirror) is a piece of hardware which will disrupt interior design and omni-channel ...
Pages: 1 2 3